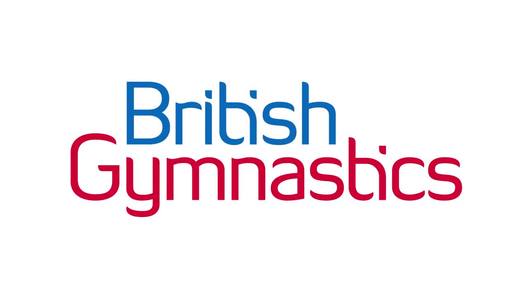 British Gymnastics is the UK governing body for gymnastics.
By leading, supporting and inspiring everyone involved in gymnastics, we strive to create safe, welcoming and rewarding experiences through our investment in people, places and programmes that enable gymnasts to shine.
We're passionate about creating more opportunities for people to take part, working closely with our members and partners who make it possible.